Expert Veterinary Care in Mamaroneck

At Mamaroneck Veterinary Hospital, we provide a comprehensive range of veterinary services and go above and beyond to ensure your pets get the quality care they deserve.

Meeting All Your Pets' Health Care Needs

Our team offers all the core veterinary services your pet needs to stay healthy, from comprehensive dental care to wellness exams, and services for senior pets.
Welcome to Our Mamaroneck Veterinary Hospital
Mamaroneck Veterinary Hospital is a full-service pet hospital that offers comprehensive medical services for cats and dogs. 
From preventive care and surgery to veterinary dental services, our broad and varied service offering can meet all of your pet's health needs in one place.
Our care for companion animals is based on our core values of quality, compassion, integrity, attentiveness, education, and a fundamental love for animals.
Whether you are bringing your pet in to see us for the first time, or have been counting on our veterinary team for years, we will treat your animal as if it was our own. Voted 2023 Neighborhood FAVE
Neighborhood Faves is Nextdoor's annual local business awards. They give neighbors a way to praise and support the businesses they love. At Mamaroneck Veterinary Hospital, we are honored to be shown the same love that we give to our community and their pets.
The Pet Resort at Mamaroneck Veterinary Hospital
Pets from the Bronx to New Rochelle and as far north as Greenwich, CT consider Mamaroneck Veterinary Hospital a home away from home. 
At The Pet Spa, our staff pampers pets of all shapes and sizes to keep them looking and feeling their best.
In addition to regular and luxury pet grooming options, our daycare and pet boarding facilities are a comfortable, safe space for your pet to live their best life while you're away from home. 
For our canine friends, we also offer a K9 pool so they can safely enjoy time outdoors during the hot summer months.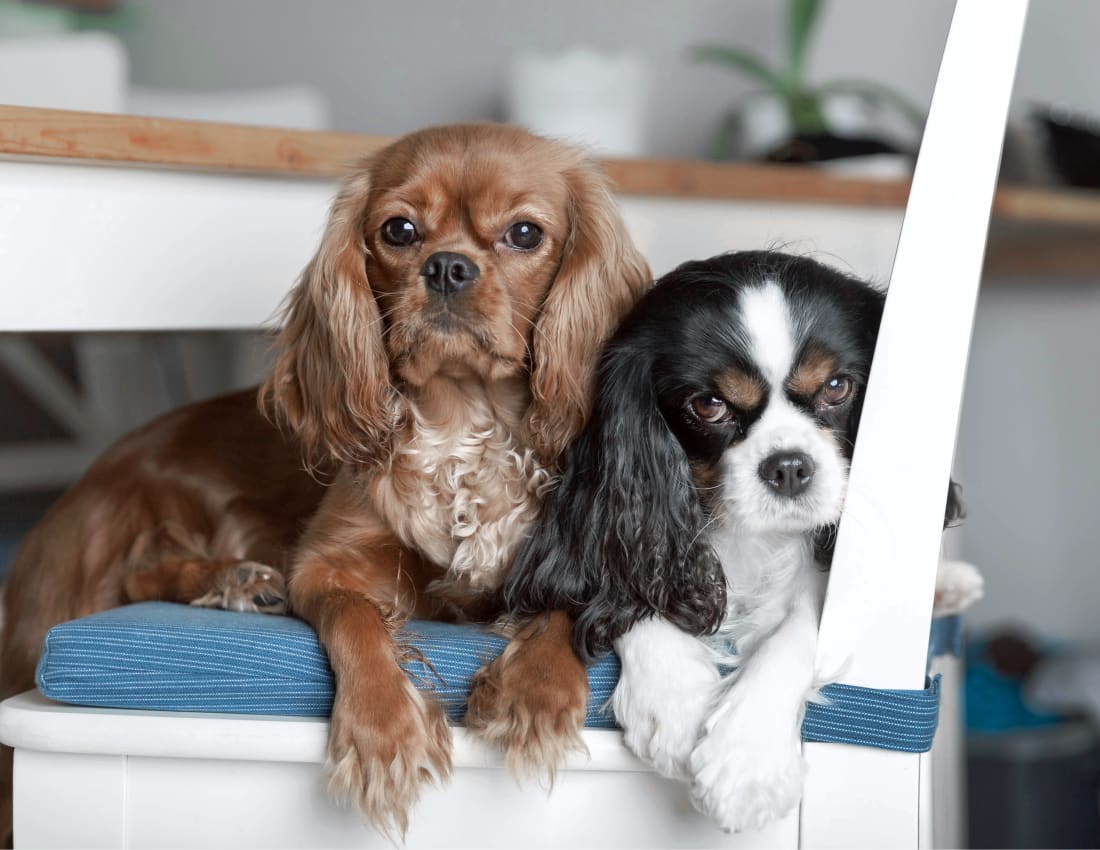 Dr. Gilbert and the entire staff at Mamaroneck Veterinary Hospital are wonderful. They are so genuinely excited to see my dog when he comes in - I feel he is so well cared for and loved.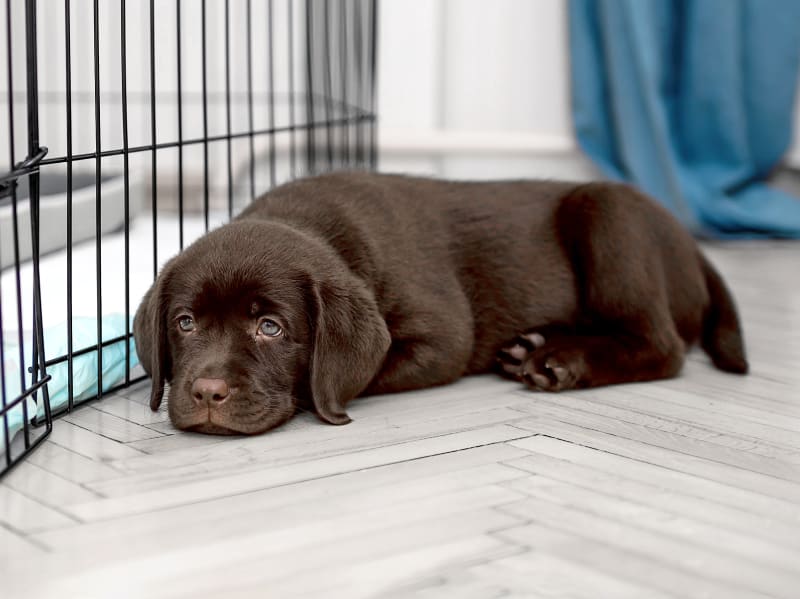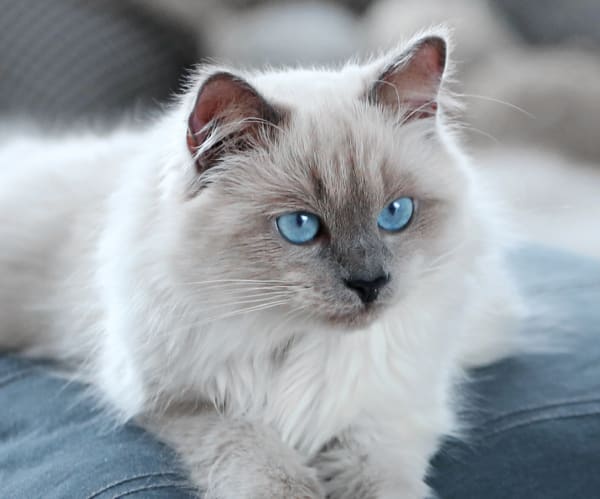 Our on-site veterinary diagnostics lab allows for rapid diagnoses and quick treatment options for our patients.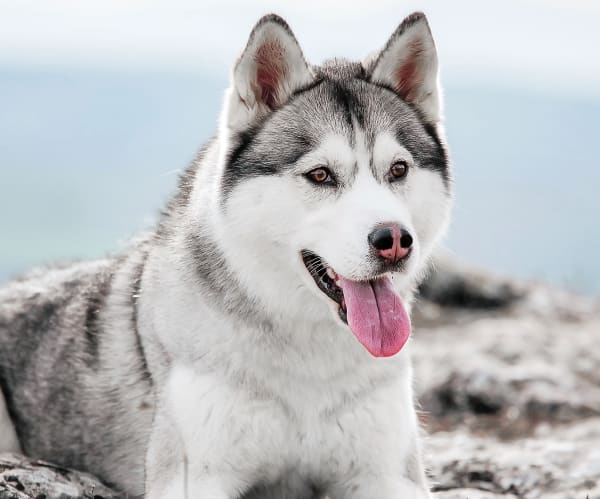 Cold Laser Therapy is a non-invasive treatment for pain and rehabilitation from injury. We utilize cold laser therapy for cats and dogs at our veterinary clinic.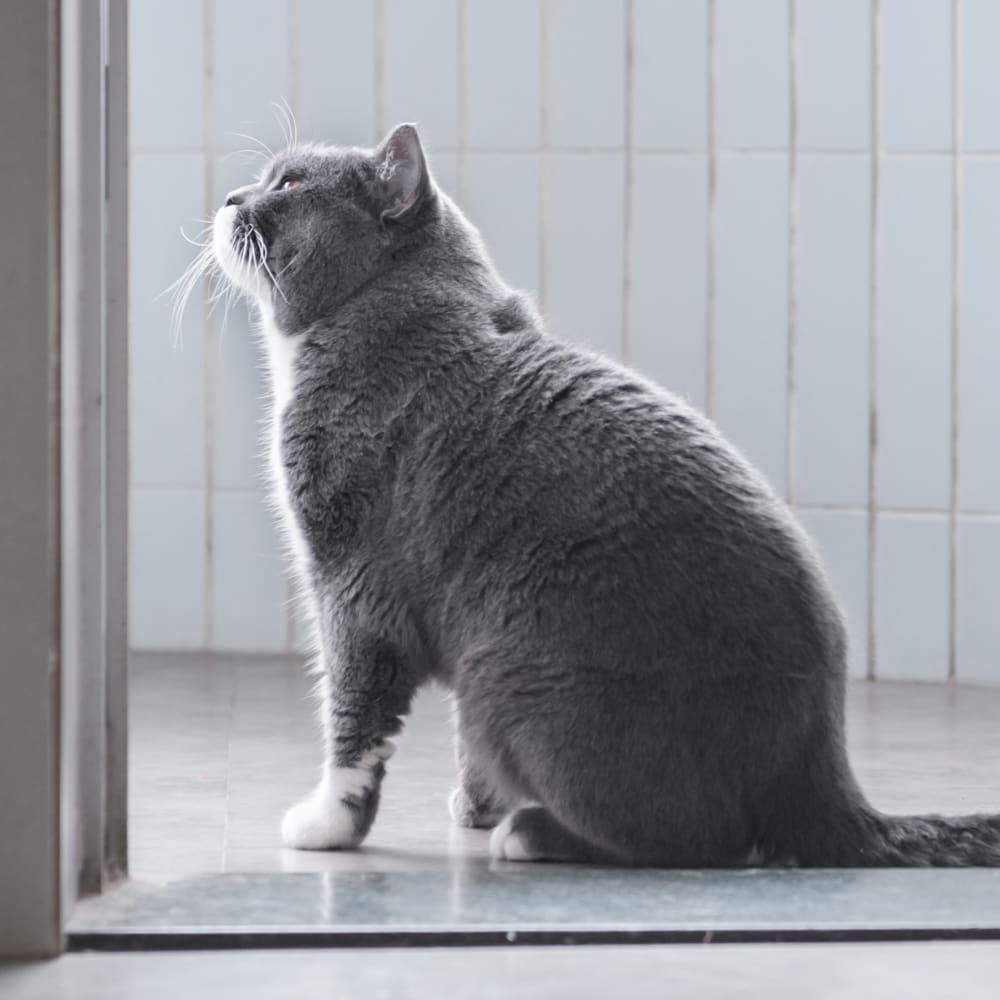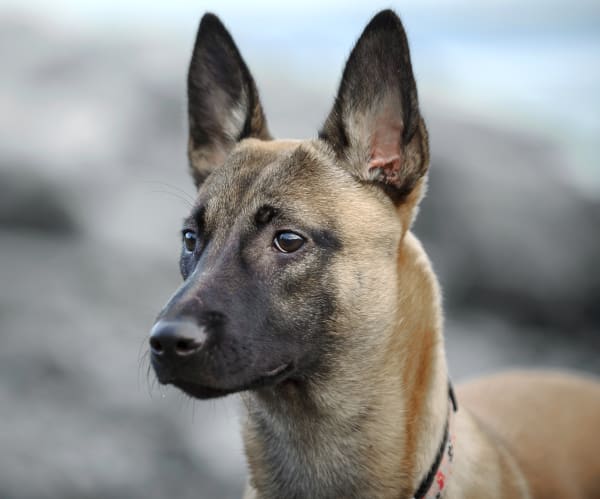 Our veterinarians practice stringent surgical protocols. When surgical intervention is required for your pet's health, you can count on us.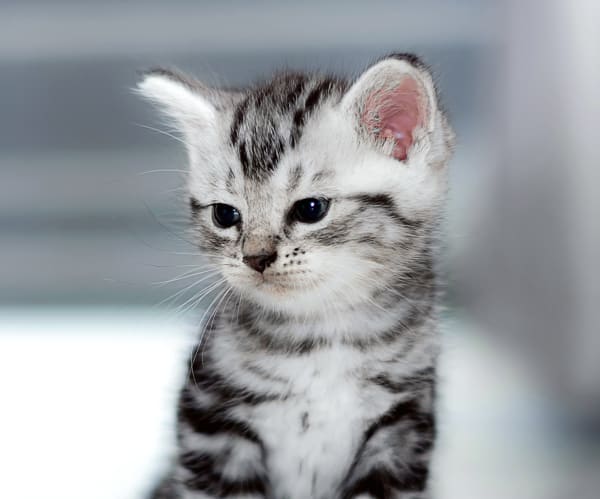 Everyone loves welcoming a new baby animal into the family. Our team works with new pet owners to make sure they set their companions up for medical success.
Tips & Advice From Our Mamaroneck Veterinary Hospital Team
Whether you are looking for advice about parasite protection or information on common pet illnesses, our blog is filled with information to help you be an informed pet owner.